This Day in Baseball History
On February 16, 1953, an unusual four-way trade is made among the Braves, Dodgers, Phillies, and Reds. The Braves acquire first baseman Joe Adcock and outfielder Jim Pendleton.
On February 16, 1967, former New York Yankees pitching great Red Ruffing is elected to the Hall of Fame in a special runoff election. The runoff had been necessitated by the failure of any player to receive 75 per cent of the ballots cast in the January election. Ruffing won 273 games over his 22-year career.
On February 16, 2004, the New York Yankees acquire the highest-paid player in baseball. The Yankees send Alfonso Soriano to the Rangers for reigning Al Most Valuable Player Alex Rodriguez. The deal comes weeks after the Boston Red Sox failed to a close a deal for the All-Star shortstop.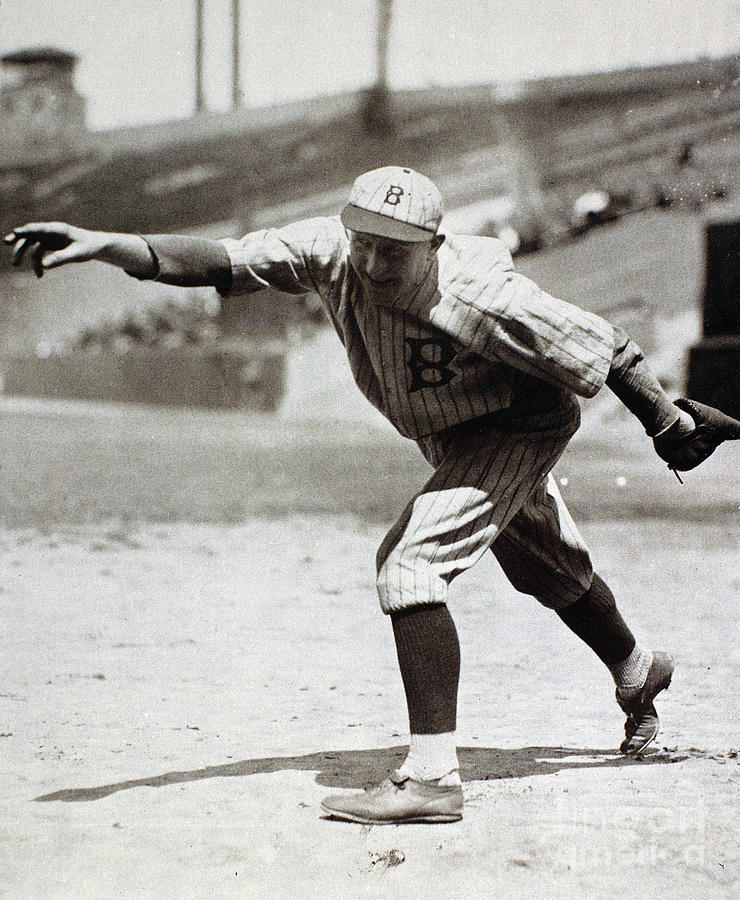 On February 16, 1961, Hall of Famer Clarence "Dazzy" Vance dies at the age of 69. Vance went 197-140 over a 16-year career. Vance led the National League in wins in 1924 and '25 with the Brooklyn Dodgers.
On February 16, 1924, Boston Braves third baseman Tony Boeckel dies one day after sustaining major injuries in an automobile crash. Boeckel is the first major league player to die in an accident involving a motor vehicle. In 1923, Boeckel batted .298 with seven home runs.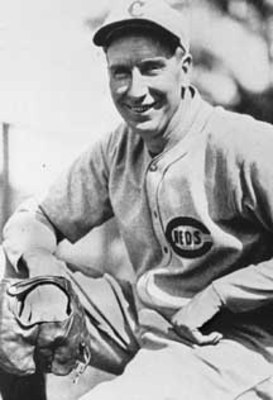 On February 16, 1934, future Hall of Famer Eppa Rixey announces his retirement as an active player. Rixey won 266 games during a 21-year major league career with the Philadelphia Phillies and Cincinnati Reds.
On February 16, 1952, Hall of Famer Honus Wagner announces his retirement after a lifetime in baseball. The 77-year-old Wagner had served for 40 years as a player and coach. Wagner, a career .327 hitter, was one of the first five players elected to the Hall of Fame in 1936, along with Babe Ruth, Ty Cobb, Walter Johnson, and Christy Mathewson.